Welcome to the May 2022 Business Coaching tip
May 01, 2022
Welcome to the May 2022 Business Coaching topic here at Miles Better Business Coaching.
My name is Collin Miles aka The Numbers Guys and this month's topic is
Winning New Business
Consumers are more discerning with their dollars & pounds than ever before. Here are six entrepreneurs thoughts on :- how do you attract and win new customers during uncertain times?
They came back with the following concepts
1) Borrow Trust
2) Turn down the Noise
3) Let them Decide
4) Keep it Simple
5) Ditch Discounts
6) Listen Up
I list them below along with two pennies worth – I you know I love to do.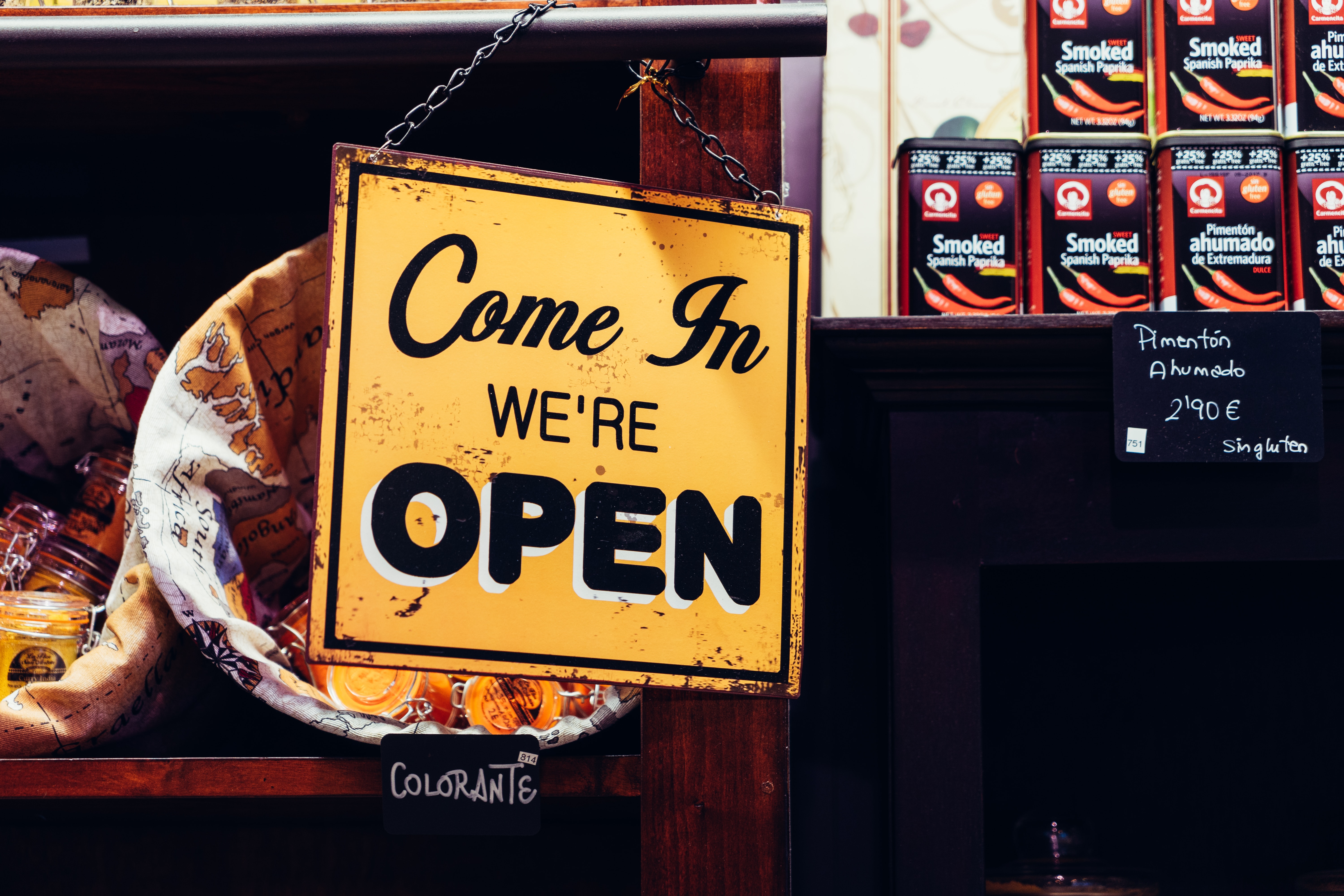 1) Borrow Trust
In the current climate, customers are largely spending their money with brands they know and trust. That is a challenge for a new brand like ours, which launched weeks before the pandemic and hasn't had the same amount of time to build that trust. Therefore, we have leveraged influencer marketing to leverage the trust that they have with their followers, who looked to them as guides for product recommendations and reviews.
That's from Tiffany Paul founder and CEO of Slept
So much is made these days of reviews being the life blood of products and services – we have found that here to at Miles Better Accounting – we created a dedicated website to showcase these reviews.
We all look to have our thoughts and views validated by others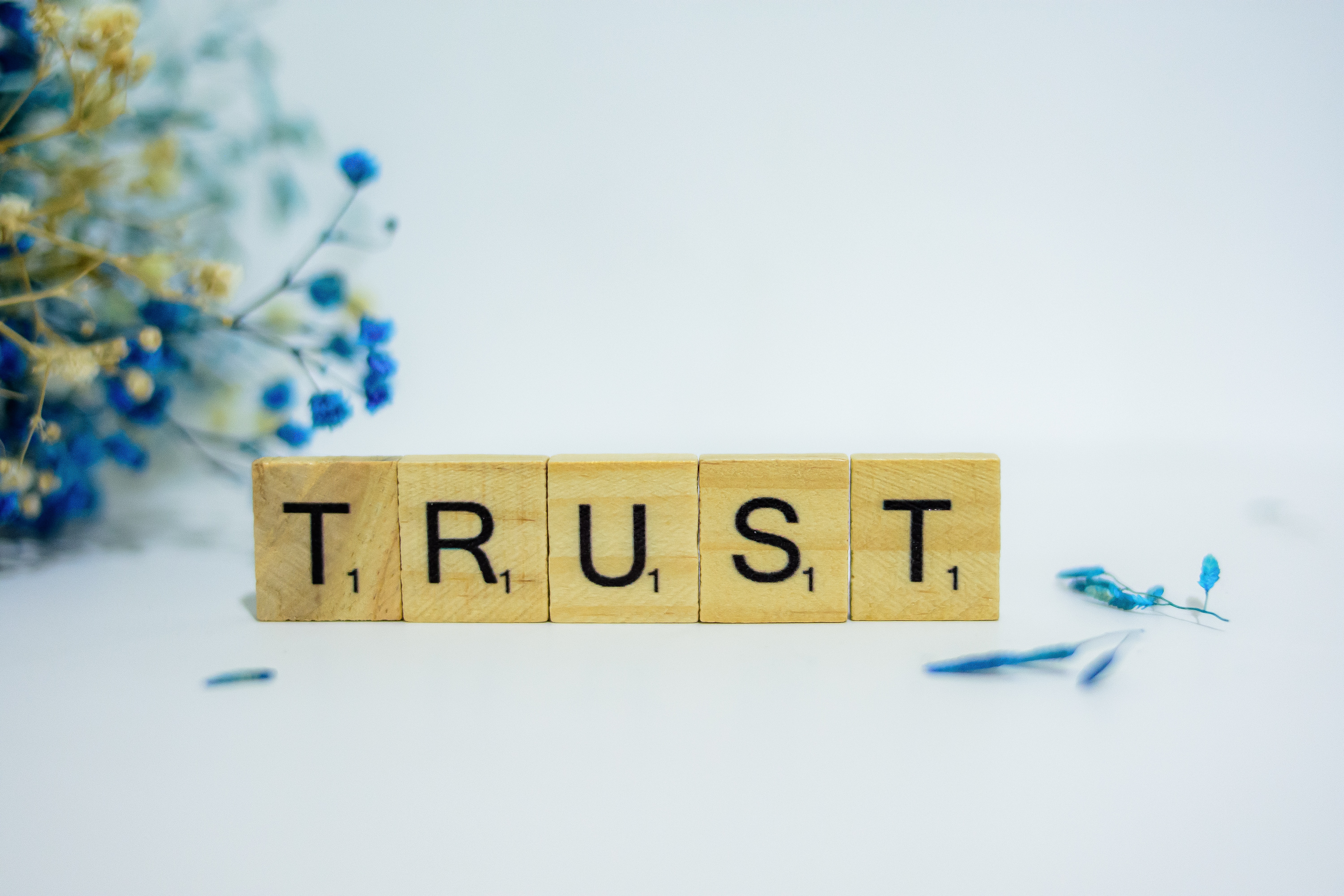 2) Turn down the noise
Last fall, our competitors were flooding the market with deeply discounted products while simultaneously investing heavily in Google ads. We were losing on our own branded keywords. Instead of competing dollar to dollar or discount to discount, we pushed our brand awareness marketing and moved spend into YouTube, where we could tell our unique brand story in a video format that other brands could not compete with period this translated not only into more sales conversion but also a brand awareness spike
Matt Scanlon- cofounder and CEO Naadam
Another way to think about this is the ocean of Red V the ocean of Blue – this is getting harder and harder as the world merges into one and we start to get bored quicker and quicker – out current attention span is less than 7 seconds OMG – so you need to be creative and punchy.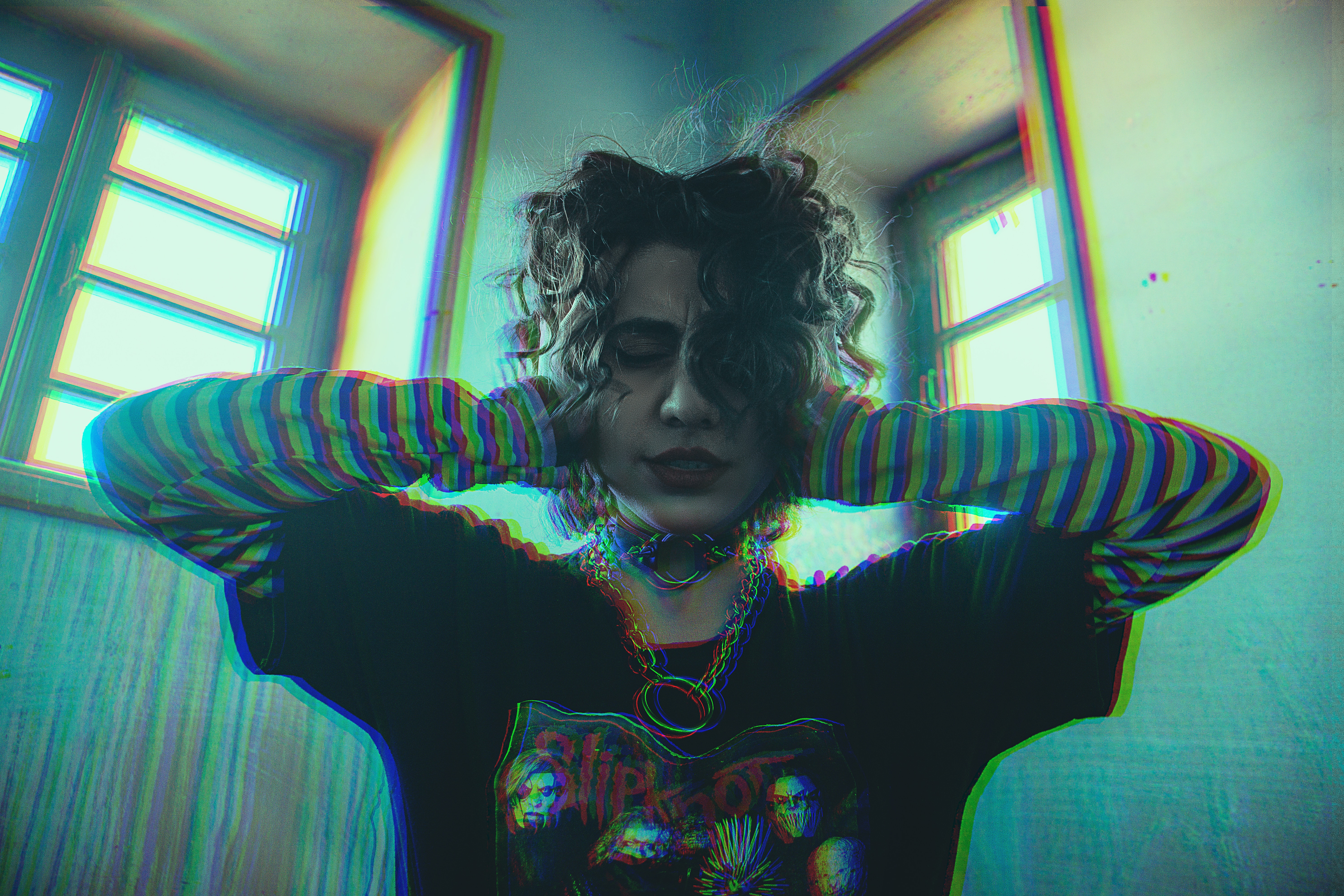 3)Let them Decide
We find that customers more interested than ever in the house clothes, but the most important factor softness is hard to judge online.
Even the lowest quantity quality lounge wear proclaims its the softest on the earth.
So we started broadcasting our 77 day, no questions asked guarantee upfront.
Customers feel a lot better knowing its risk free to try them on, and we get more opportunity to show them that are clothing's live up to expectations.
Andrew Goble cofounder Jambys
This is not rocket science and is nothing new – ensure what ever you offer – you have some form of safety net in place to allow the clients/customers to feel they can trial and not get suckered in – If I said "time share" and you are already running for the hills….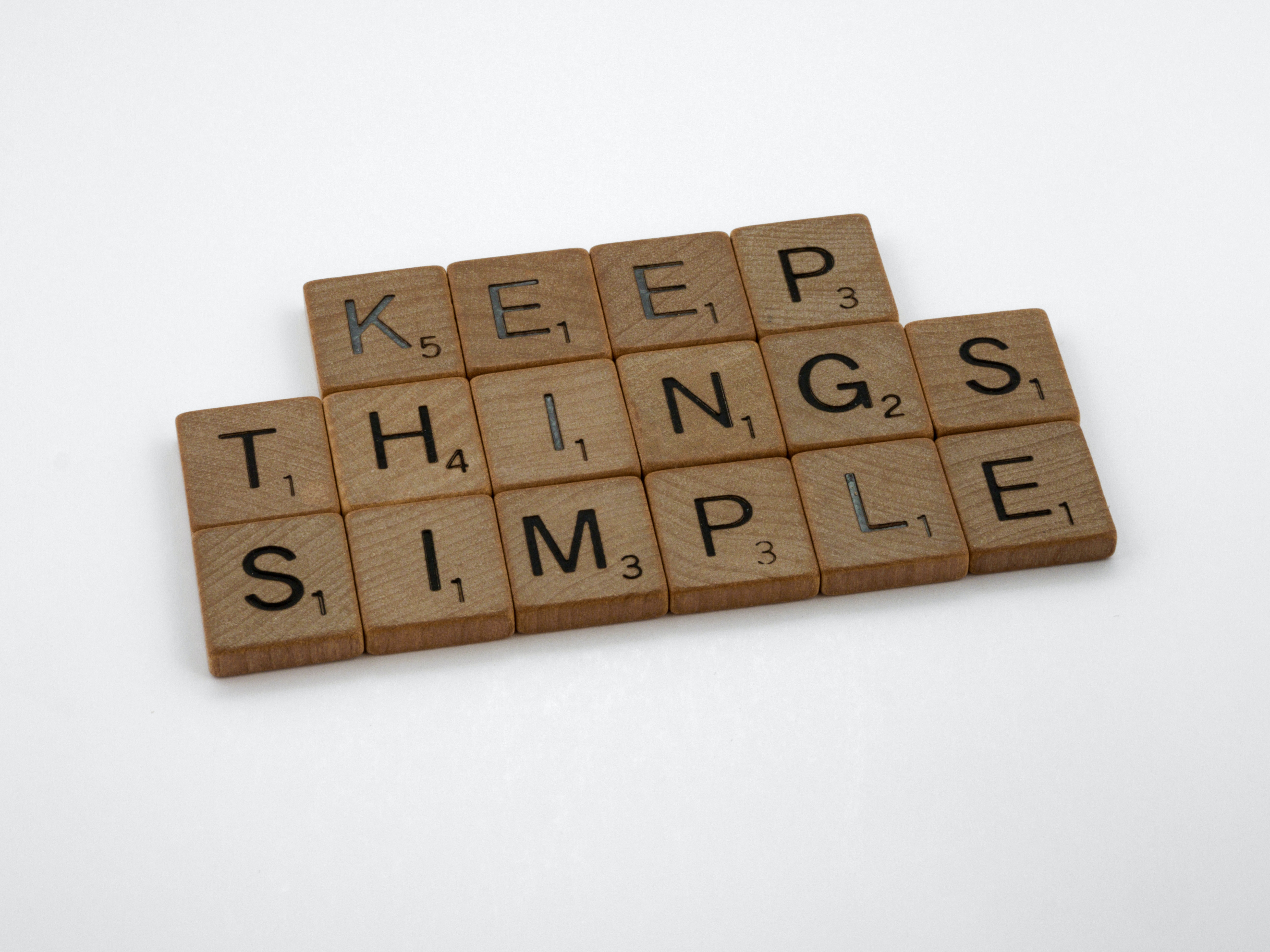 4) Keep it simple
Understanding a pain or frustration that people may feel and there were plenty of them, then deliver a unique solution.
It starts with a compelling product/service.
Then attract attention with a focused visual. Drive action with succinct, conversational copy.
Apologise if that sounds boring and it isn't a hack, but it's the most sustainable.
Craig Elbert Co-founder and CEO of "care of"
There are so many phrases around this subject – which is why it is so amazing that people forget this message almost the moment they start their business.
Keep it Stupidly Simple - KISS
Another way to think about this is walking in the clients shoes – what would you want a solution for.
5) Ditch Discounts
The most important thing in converting a new customer is to not offering them discounts to have the first interaction with your brand.
The largest mistake brands make is having the first transaction be driven off discount, starting the relationship off on the wrong foot.
Especially during COVID, people have lots on their plate, and the last thing they need is discounted product shoved in their face.
It feels disingenuous.
Jason Reidel cof-ounder and CEO Gorjana
Why are we obsessed with the lowest price on so many things – the only winner is the growing list of failed business. You need to establish your worth and stay the course to say NO – you time is not free and people need to cherish that or move on to others – but in the early days of business this is sometimes hard – but in the long run you will win – you need to have this is you original strategic plan.. working capital to allow you to hold the line and not chase the dollar sales ….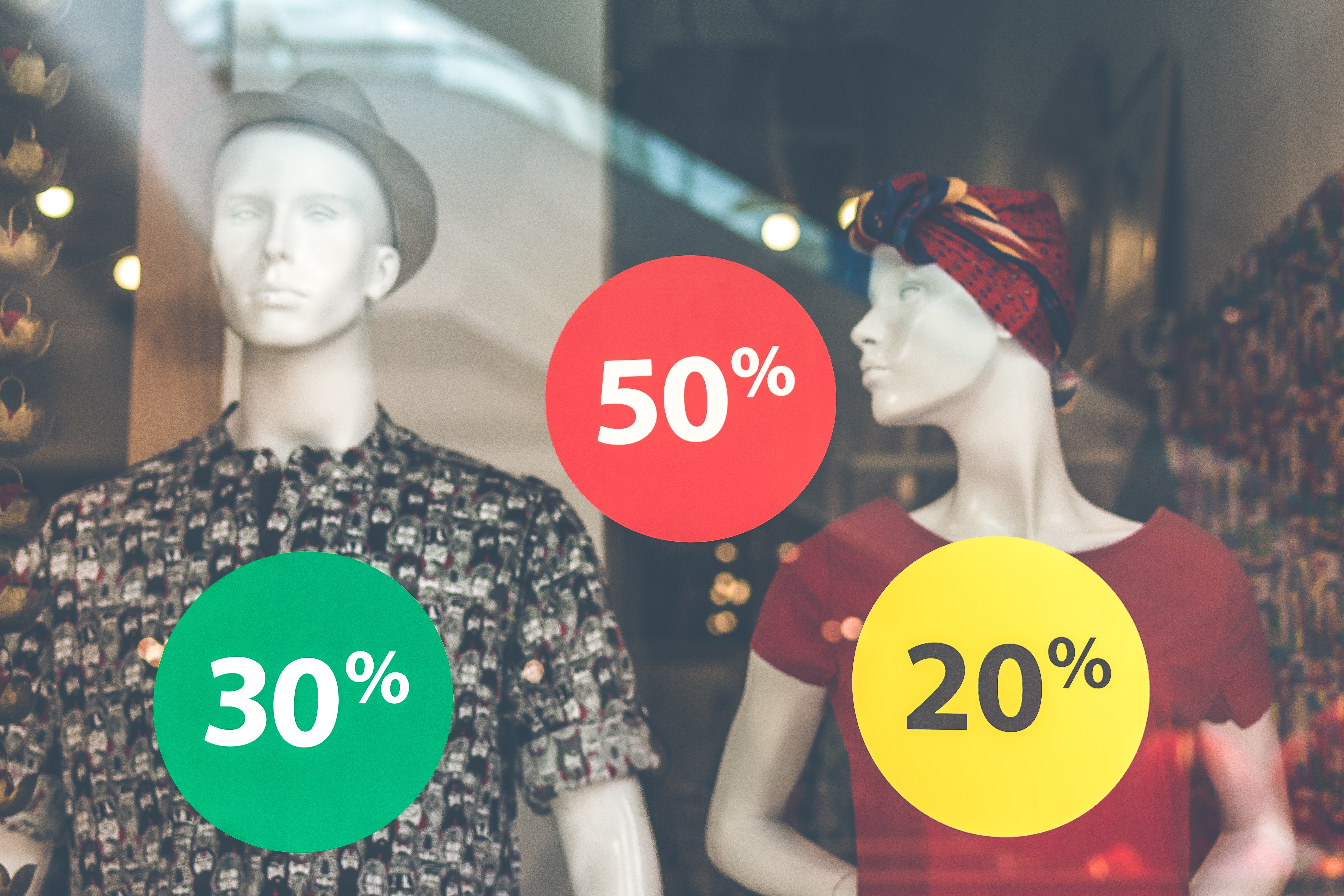 6) Listen up
For B2B businesses, show your buyers the value that your products and services will deliver to them on day one period it starts with your first sales conversation.
Focus on understanding their pain points.
Although it seems off balance, a good sales person spends 20% of their time talking any other 80% listening period this helps you build rapture and allows you to map your solutions to your unique needs.
Once you've got them hooked, outline the implementation game plan, giving them confidence that your team is going to be with them every step of the way.
Kraig Swensrud and Co founder and CEO qualified
This is so true – you will have heard we refer to the 2 ears and 1 month concept many times- as well as the active listening concept
See many of the over videos on our coaching pages to explore these concepts in more details
Thanks to the team at Entrepreneur.com for the quotes back in June 2021.
I hope you have found these interest although nothing earth shattering still interesting that across different sectors we all have the same challenges …
I did want to close out with a little about us and how we can help and we put into action the points above – so showing they actual work….
As a business mentor – I help clients work in Real time, using plain speak so they can make powerful decisions – working together to always look for success and understand how best to help clients Grow, scale and profit faster which is why -
I have just launched a brand-new online course that uses all these strategies and I am calling it "Let the numbers decide" a 5 pillar programme to help all entrepreneurs launch/grow their new business idea and to overcome the fear of failing.
I would love you to visit www.letthenumbersdecide.com to learn more about the course
Plus, to help support the launch and my mission to help as many people become fluent in Accounting the Language of Business I am offer a free eBook and Discovery call
I hope you will join me this year, in finally taking the plunge and overcoming the Someday and launch your own successful business and allow us in a small way be part of the journey
Thank you for your interest in this month's business coaching tip , and I look forward to working with you on launching/growing your business in 2022.