March Business Coaching Tip
Mar 01, 2022
Why Being A Jack Of All Trades Is Essential For Success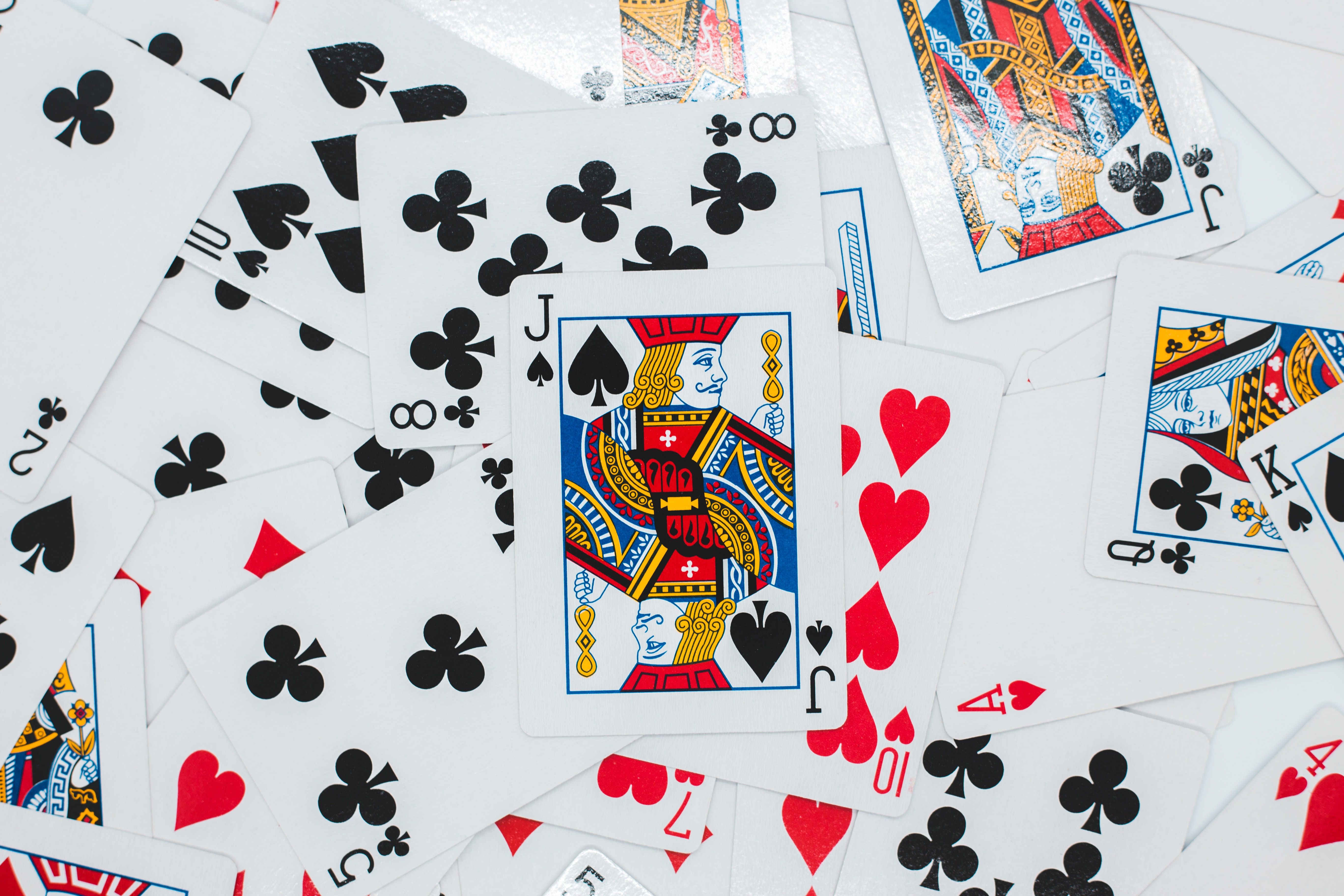 The old saying "jack of all trades, master of none," is almost always used with negative connotations. It usually means a person lacks the focus needed to stick with anything long enough to become truly good at it, but many folks chastise a person with this saying before seeing see how their work actually comes to fruition.
This months tip takes it inspiration from articles in Forbes, Inc and Life Hacker and personal experience.
Being a "jack of all trades" can actually be a good thing., particular in the early days of starting your business – as you will need to be able to do almost everything on a daily basis.
It gives you the unique ability to learn about different working practices and corners of our world; if we're smart, we'll figure out how to orchestrate what we've learned into a much bigger business and become the "masters" of our own creation.
It's important to note that everyone has their different gifts. The trick is knowing where we truly excel.
When we take the time to learn what's out there, whether we stick to it or not, it informs our creativity, fuels our innovation, and heightens our ability to use cross functional thinking to our advantage.
According to those in the know LOL the key thing that sets one business leader apart from another is their willingness to learn and keep learning. Not only about their business and its different areas, but diverse skills, such as studying a language, playing an instrument, taking up psychology, or developing unusual hobbies.
We touched on that last month with the need to have Non Work distractions.
Every string we add to our bow serves to make us deeper, more rounded people capable of tackling challenging situations.
Focusing on just one niche area can be detrimental to big-picture thinking. Many successful entrepreneurs attribute their success to cross functional thinking and life experiences. Learning about the world and different areas, building cultural intelligence and ability to read and react to people.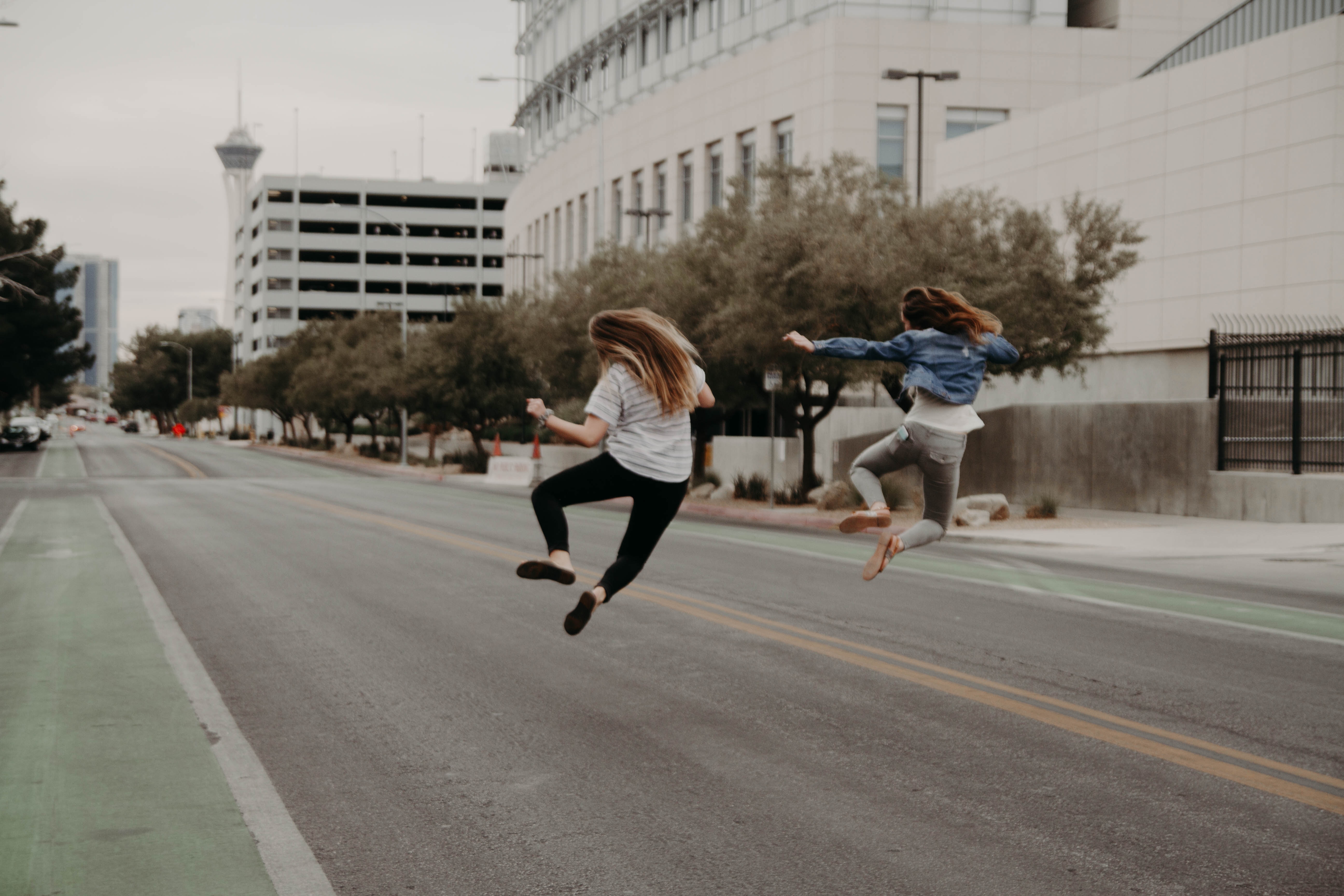 The Benefits
First of all, let's talk about the benefits—starting with the obvious...
You Are Adaptable
As a Jack of All Trades, you're able to take on a wide range of jobs and situations. Your expansive knowledge base can make you just as comfortable doing manual labour as you would be in an office chair processing data. You may not be a superstar at everything you do, but you can do things just well enough that you're never stressed about what might come next. You know how to use the knowledge and skills you've developed doing other things to make any job easier.
When opportunity arises, you're also likely to be the first one to dive in and go for it. You develop a go-getter attitude that can make you look really good, and is a strong skill for launching a business.
You Learn How to Learn
A Jack of All Trades is not content learning about just one thing. Your thirst for knowledge gives you the best skill you can learn: knowing how to learn. When you learn how to do one thing, curiosity takes hold and you start to learn associated skills too. It might sound a little silly, but when you know how to approach new skills properly, no mountain is too high. It just takes a little elbow grease and time.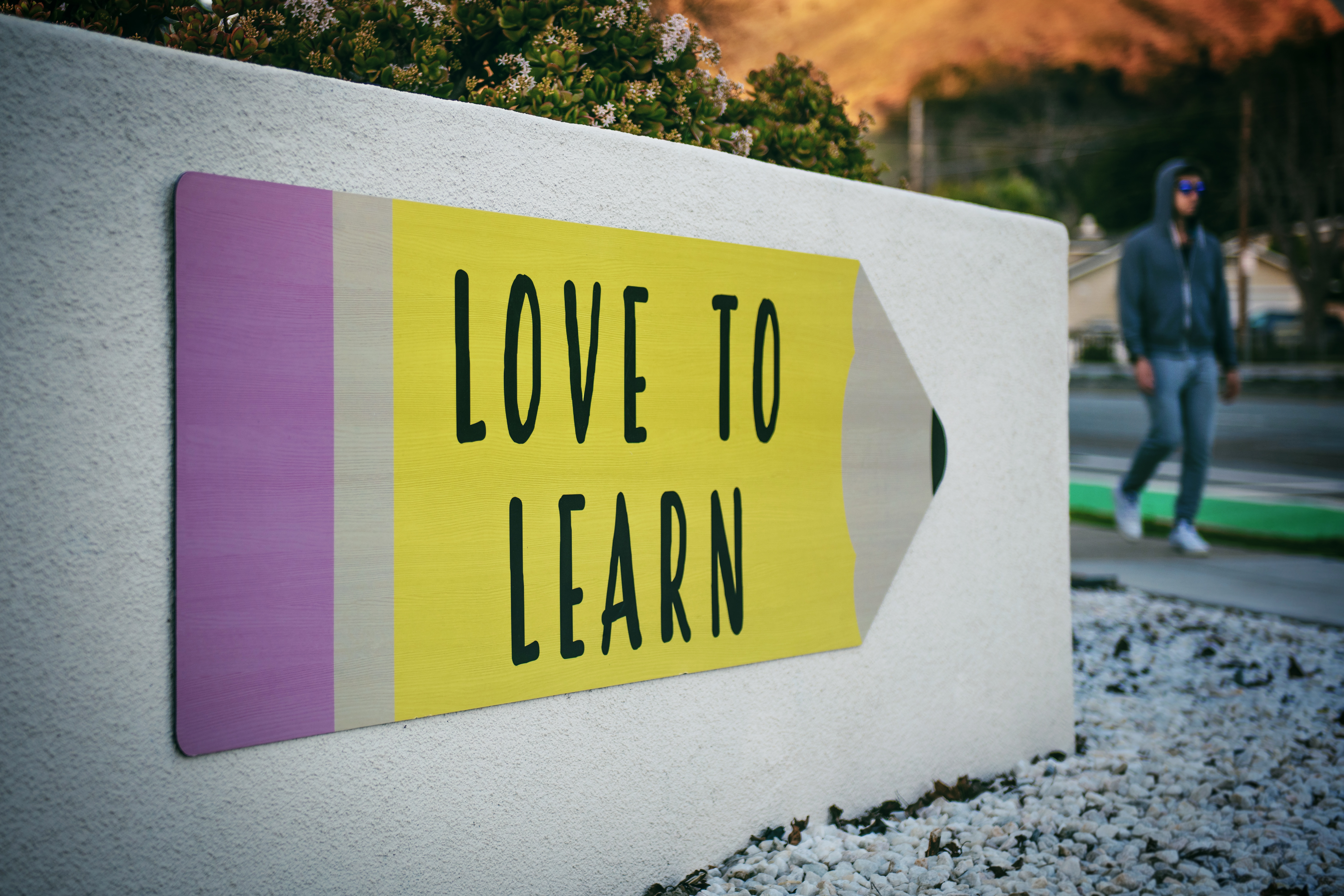 You Fit Well Into Leadership Roles
When you think of a good leader, you think of someone with experience. A lot of great leaders have a wide range of experience, though. Remember last months comment about truly successful entrepreneurs are often in their 40's and have strong life experiences.
Leaders that know all the aspects of a business have an edge on someone who rose through the ranks doing only one job.
You Build More Confidence In Yourself
Confidence plays a huge part in our lives, both socially and professionally. With confidence, you can approach work without hesitation and come across as someone who appears capable to others. Doing the things you're good at is a great way to build up your confidence and a Jack of All Trades is good at a lot of things. With a wide enough variety of skills, you could always be doing something you're good at, constantly boosting your confidence no matter what you've set your mind to.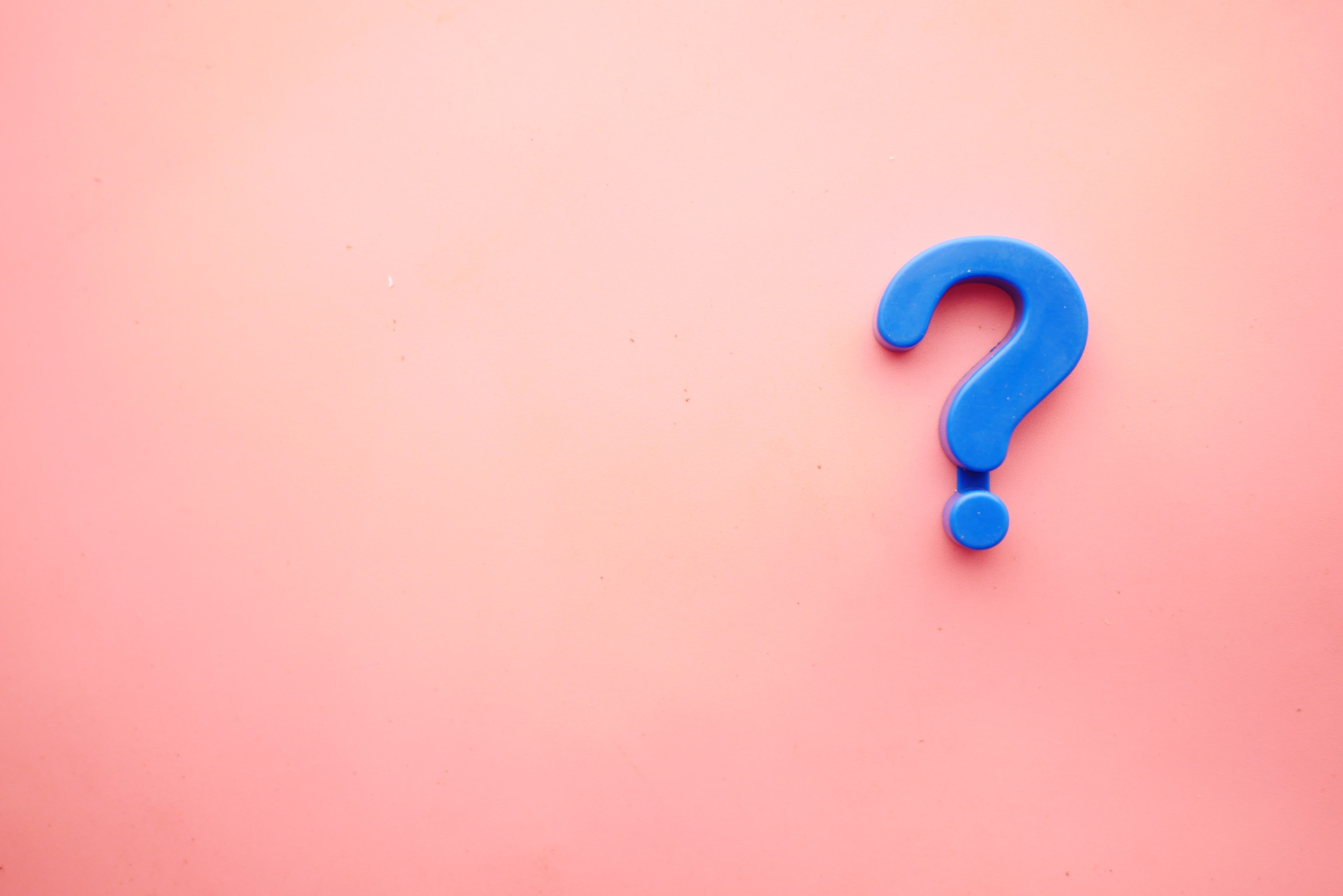 The Pitfalls
Being a Jack of All Trades isn't perfect, of course, There are a few downsides, like...
You're Not Considered a Specialist
You might be good at a lot of stuff, but it is also unlikely that you'll be considered a specialist or expert in a particular field. That title is reserved for those who have dedicated their lives to their chosen profession and they deserve it. It's still possible to become a specialist, but it's a lot harder to do.
It's Easy to Become Distracted or Succumb to Burnout.
f you're trying to learn a lot of things, you have to remember that there are a lot of things out there to learn. If you're not good at focusing on only a few things at a time, you'll get overwhelmed with everything you want to do. Make sure you set goals and focus on them—even just a piece at a time—to make sure you don't become unusable.
Burnout is also a real challenge for a Jack of All Trades. When there are so many different things you want to do, you forget that you only have so much time and energy to take things on with.
Stay realistic and remember that being a Jack of All Trades doesn't make you a superhero. Just because you want to know how to do a lot of things doesn't mean you can just start learning how to do them all at once. Take your time, pick a couple things to focus on, and be mindful of your personal well-being.
So, next time you hear "jack of all trades" being tossed around in conversation in a negative way, think about the rich life experiences these adventurers are accruing. Someone who has travelled, seen the world, worked in different industries, learned languages, dabbled in arts, tried different careers, quit, failed, and changed direction doesn't mean that they are fickle. They have an inquiring mind. And inquiring minds are the very driver of innovation and the types of technologies that will meet our needs as we move into the future.
I did want to close out with a little about us and how we can help
As a business mentor – I help clients work in Real time, using plain speak so they can make powerful decisions – working together to always look for success and understand how best to help clients Grow, scale and profit faster which is why -
I have just launched a brand-new online course that uses all these strategies and I am calling it "Let the numbers decide" a 5 pillar programme to help all entrepreneurs launch/grow their new business idea and to overcome the fear of failing.
I would love you to visit www.letthenumbersdecide.com to learn more about the course

Plus, to help support the launch and my mission to help as many people become fluent in Accounting the Language of Business I am offer a free eBook and Discovery call
I hope you will join me this year, in finally taking the plunge and overcoming the Someday and launch your own successful business and allow us in a small way be part of the journey
Thank you for your interest in this month's business coaching tip , and I look forward to working with you on launching/growing your business in 2022.