July 2022 Business Coaching
Jul 05, 2022
Welcome to the July 2022 Business Coaching topic here at Miles Better Business Coaching.
My name is Collin Miles aka The Numbers Guys and this month's topic is
This month we focus on another key coaching tip for all small business owners
Here at Miles Better Business Mentoring we know that small business owners have the superpower of achieving a lot from not a lot – and so we want to add our support to that with some additional free support
Running a small business is no mean feat but this is where we can help.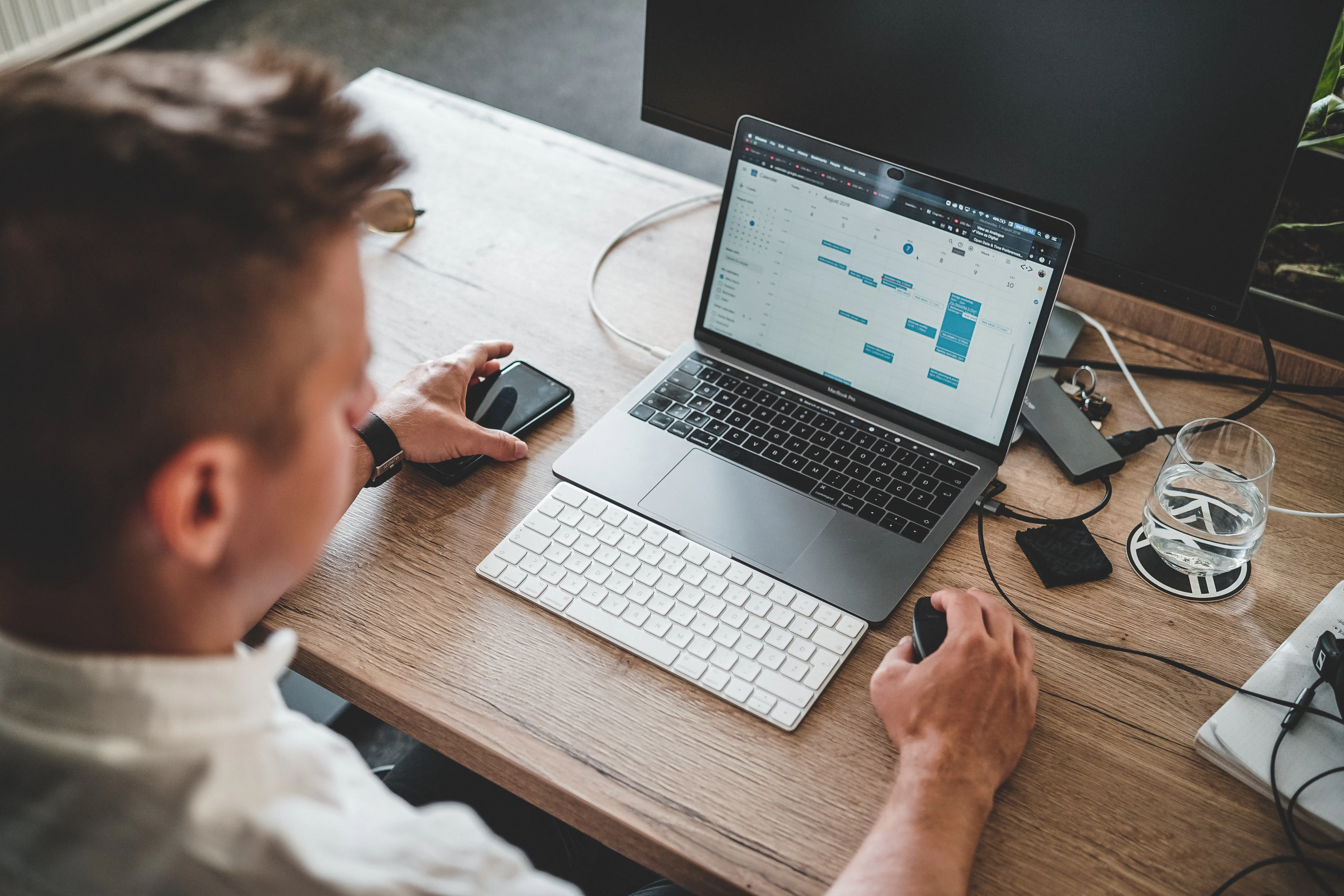 Focus on and Strength your existing Client Base
Always remember, happy customers are Loyal Customers
Plus they need to feel valued – how often do you see the great new offer for New customers – when in fact existing customers are often more likely to stay and spend their hard earned funds as they become tribe members
We have a whole section in my online course – Let the Numbers decide – but more about that later
Some business owners focus a lot of their time and efforts on new customers but forget to engage and understand their existing customer base – which should be their top day to day priority.
It is a well proven fact that it is much less expensive to retain an exciting client than to get a new on.
It does not take much to remind your existing customers that they matter – from Thank you cards, to Birthday gifts and celebration of success gifts when a milestone is achieved all go a long way to saying we understand and care about your business
Understanding what your core customer looks like and find ways to stick to your brand and ensure you always cater to their needs.
The new shiny direction that can sometimes sound appealing to attract new customers is not always the best path taken.
We tried that here a few years ago when we looked at digital marketing support – we understood the market but not how that would impact our customer base.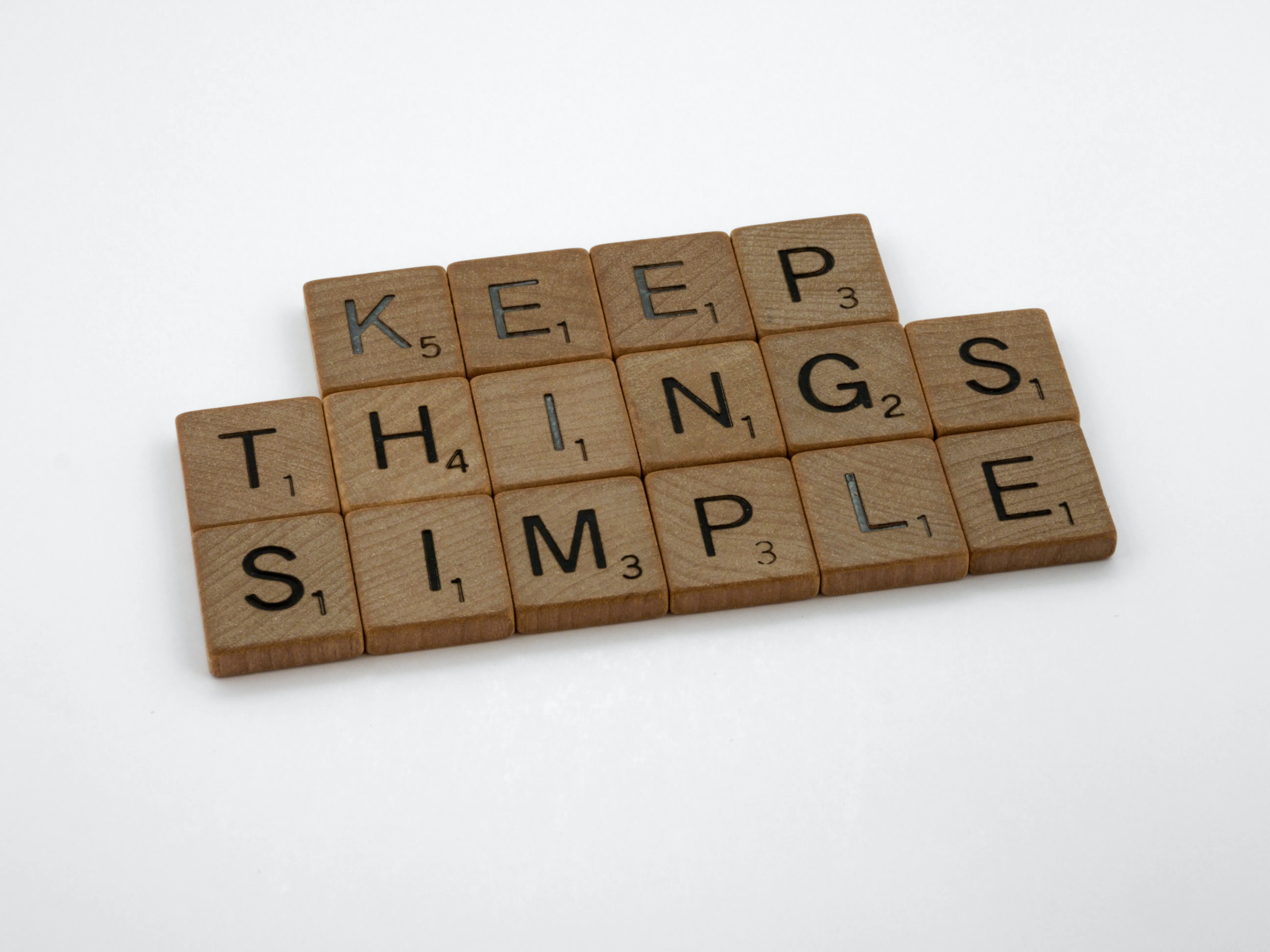 If you move away from your brand to attract new customers, you will lose the sense of your business plan and vision and as result lose focus on your existing clients
Again, to blow my own trump so to speak – we cover this in my online course – let the numbers decide
It does not hurt from time to time to ask your existing client base for feedback on what works and what does not – can be quite mind blowing.
What you thought they wanted might be the opposite to what they actual want.
We got some rather critical feedback from a recent client who decided to leave – and it was eye opening and a really simply fix within our process.
Upon reflection we included all the information they felt was missing but just not in a format that was easily assessable.
Now we are pleased to say we have that covered in a support flyer and also features on our Miles Better Vault website
Remember – A great customer experience will create brand loyalty, it will get your customers to keep coming back and more importantly to become brand ambassadors to others.
As was once said to me – always walk a mile or 5 in the customers shoes from time to time to understand what your business systems and approached look like from their side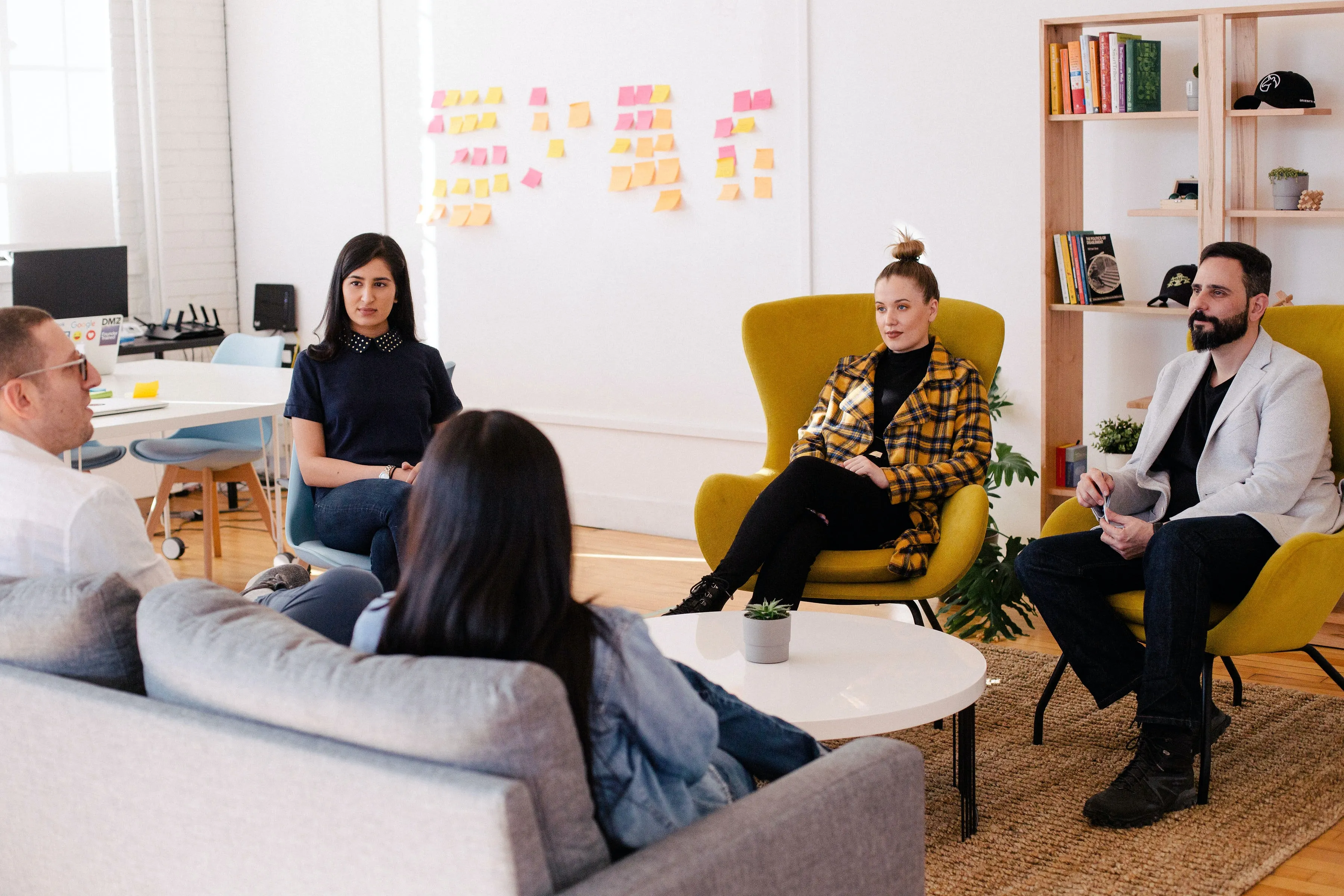 Empathy with you customers
Empathy might be the most important quality in working with your existing class customers it is often overlooked or misunderstood. Running a business with empathy means trying to walk in someone else's shoes and seeing things from their perspective feeling what they feel using their perspective to guide you.
Interacting with your existing client base using empathy helps your customers know you care about them on a personal level that they mean more than just their business and cash to you.
You ask how they're doing and remember their birthdays and children's names out of actual interesting concern not obligation and phoniness
Your company needs it loyal fans and wont succeed with out them on a long term basis.
So remember next time you think about new customers always think of what my existing base will feel…..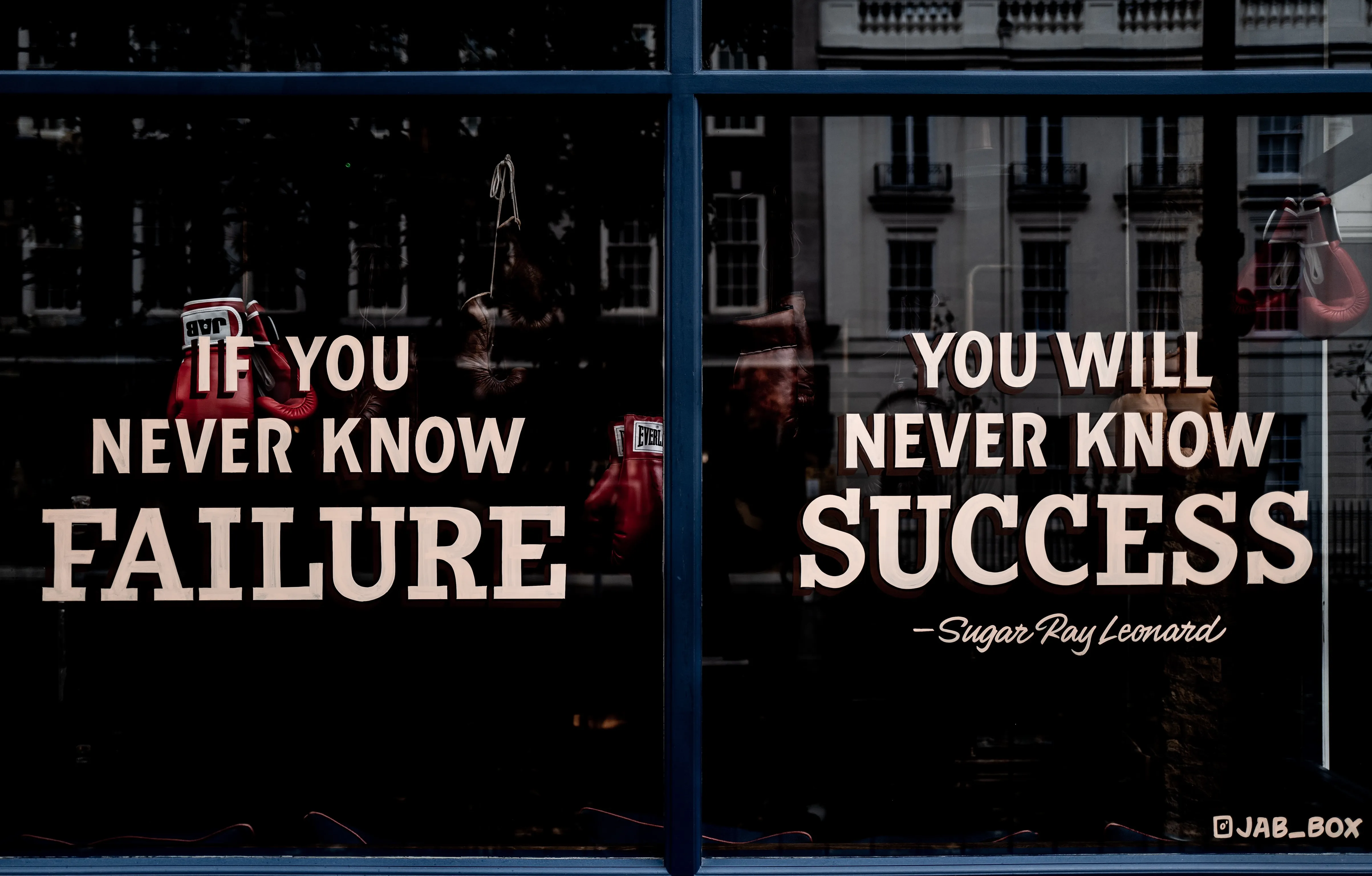 I did want to close out with a little about us and how we can help and we put into action the points above – so showing they actual work….
As a business mentor – I help clients work in Real time, using plain speak so they can make powerful decisions – working together to always look for success and understand how best to help clients Grow, scale and profit faster which is why -
I have just launched a brand-new online course that uses all these strategies and I am calling it "Let the numbers decide" a 5 pillar programme to help all entrepreneurs launch/grow their new business idea and to overcome the fear of failing.
I would love you to visit www.letthenumbersdecide.com to learn more about the course
Plus, to help support the launch and my mission to help as many people become fluent in Accounting the Language of Business I am offer a free eBook and Discovery call
I hope you will join me this year, in finally taking the plunge and overcoming the Someday and launch your own successful business and allow us in a small way be part of the journey
Thank you for your interest in this month's business coaching tip , and I look forward to working with you on launching/growing your business in 2022.