April Business Topic - How Entrepreneurs think differently
Apr 01, 2022
Welcome to the April 2022 Business Coaching topic here at Miles Better Business Coaching.
My name is Collin Miles aka The Numbers Guys and this month's topic is
How Entrepreneurs Think
Differently.
Entrepreneurs are a unique breed of people. While some people sit and image the glamor of being their own boss and creating their own business,
those who have already taken the plunge into business ownership understand that even taking into account all its rewards, running your own business is both difficult and complicated past time.
The world's most successful entrepreneurs aren't the ones who impulsively quit their jobs to chase a get-rich-quick idea. Although there are many who do and fail just as quickly.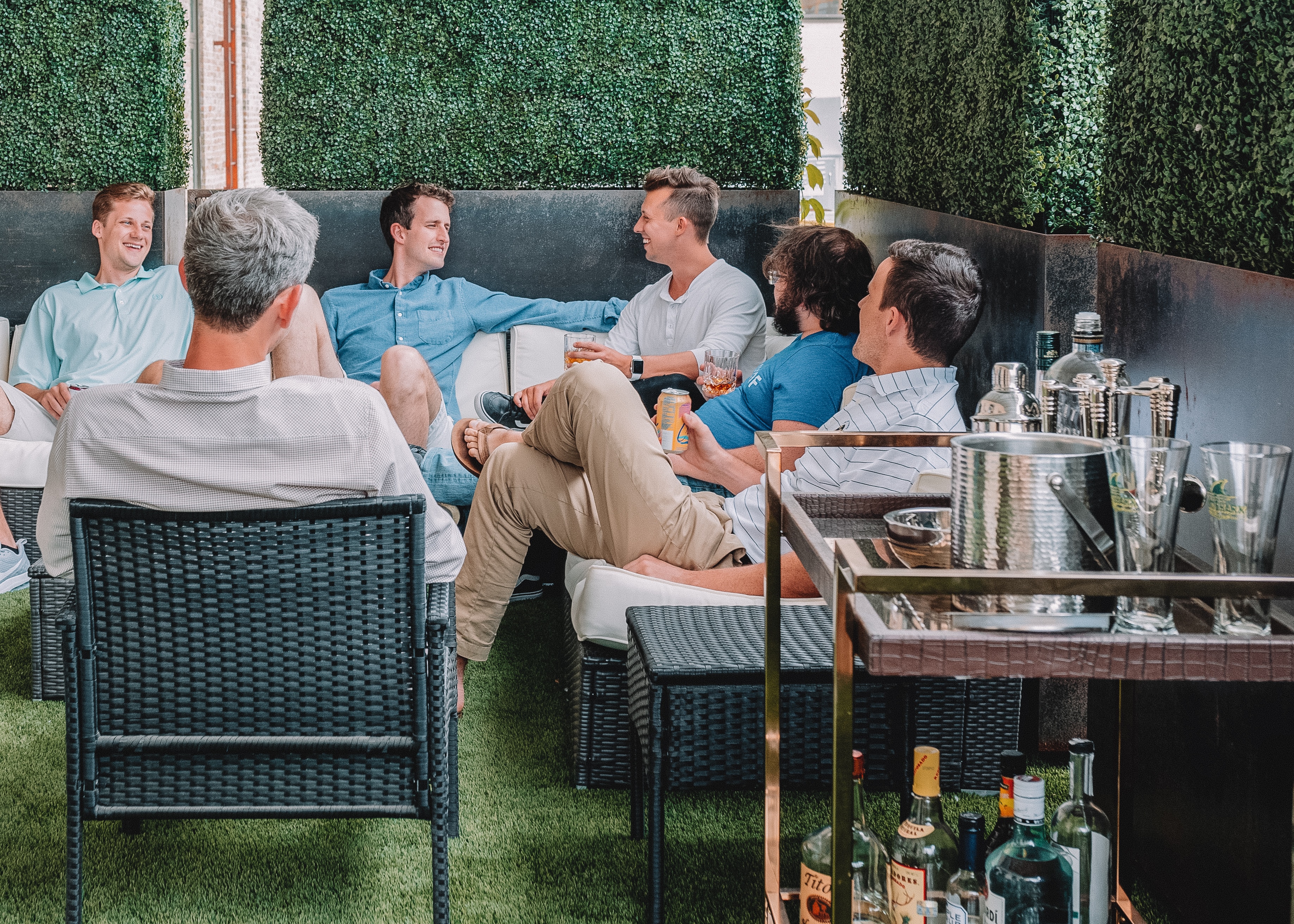 The people who take a step back and think about the path – often have what is referred to as an entrepreneurial mindset -- a set of perspectives and values that allow them to achieve greatness.
In many cases they have been acquired over time or by working with someone who has the right mindset to allow yours to develop- such as a business coach
I feel that the following along with many other commentators are some of the key mindset approaches you need to possess to be successful.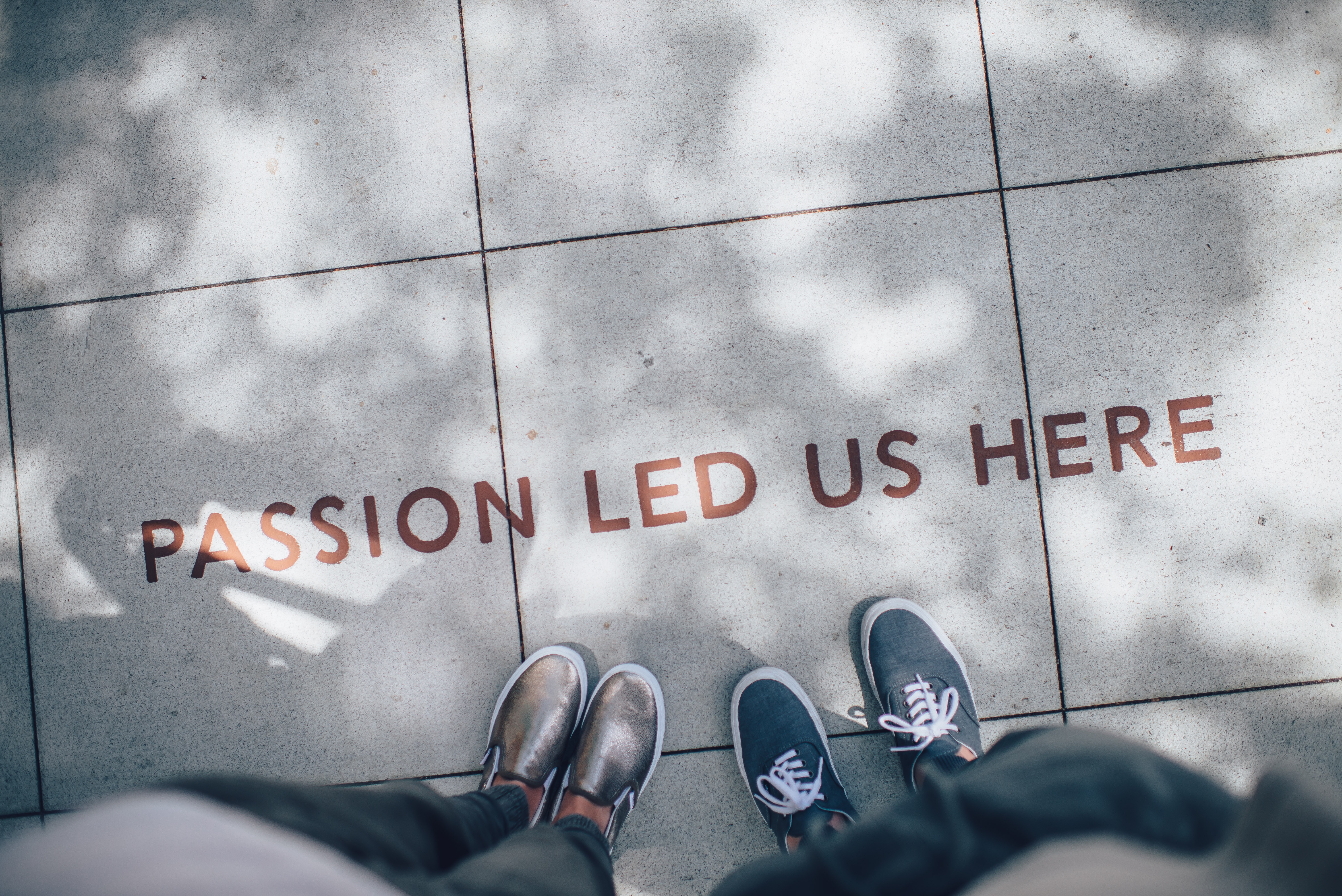 1. Challenges are opportunities in disguise.
Setbacks, challenges can be painfully common elements of entrepreneurship. Most normal people react to these hurdles with stress and pessimism, with an attitude that obstacles are negative experiences that only hinder progress. Certainly a Half glass empty sort of mindset – which is not going to do you any good.
As an small business owner, you encounter so many challenges you simply can't afford to react this
way. You are going to need PMA by the bucket full
Instead, successful entrepreneurs view challenges as opportunities.
I often call them success awaiting teaks.
Each challenge or setback reveals a key opportunity to grow -- either to improve upon an existing weakness or take measures to avoid experiencing a similar setback in the future.
A business coach is ideally placed to have most likely experiences these challenges before either directly or with another client – so is in a great place to help with those tweaks as I call them.
2. Competitors are research subjects.
Rather than viewing competitors as a threat, like most people would, entrepreneurs see competitors as enriching opportunities to learn more about their industry and target
market.
I have spent many an hour doing comparative shopping/experience to truly understand what is out there and what I like and do not like.
By looking at your competitors' business models, you can learn what makes yours unique and embellish that uniqueness in your branding and marketing efforts.
i.e. how to stand out in the crowd – often just a minor tweak to keep the theme going can make all the difference to success or failure.
Studying your competitors' approach to their customer can teach you how to make yours better/different and stand out from the background noise.
Your competitors are doing you a favour -- they've already gathered tons of valuable information. Successful small business owners act like sponges and are not afraid to realize that it's up to them to take advantage of it.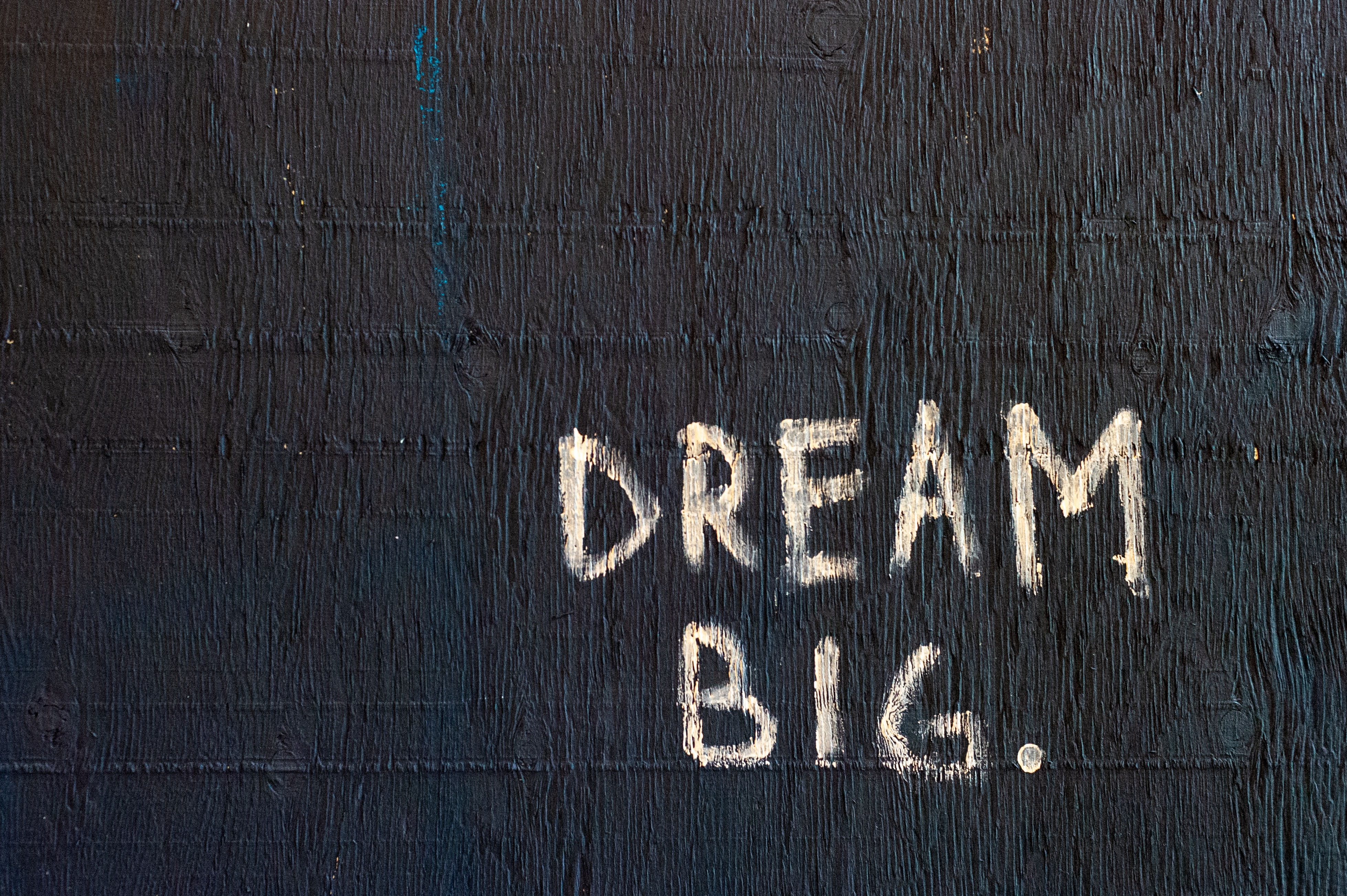 3. Everything requires effort.
Entrepreneurship is like being the jack of all trades to every element (we explored this in last month's topic if you missed it) and constantly demanding, and there's no shortage of pitfalls that could disrupt or destroy your business.
Successful entrepreneurs are aware of this, and they're aware that everything -- from product/idea creation,
sales and marketing -- requires significant effort to achieve success. So you need to ensure you have the right support network and tribe to go on the journey with you – and this is wat
Instead of looking for shortcuts, they're pouring effort into their business at every opportunity, and when they reach one goal, they're already busy planning another.
4. Perfection is the enemy of progress.
It's statement that nobody understands better than small business owner. Inexperienced entrepreneurs might get caught up in chasing their original vision, because they think this is the "perfect." Idea. Ego getting the better of your ambition to quote Greg Rollet.
But perfection isn't necessary to run a successful, profitable business.
In fact, perfection is often what stalls progress as you get bogged down in the details.
The time you spend trying to hammer down those last few details is likely going to end up as time wasted. The old 80-20 rule comes to mind
So many clients say "I can't launch until I have X/Y/Z in place "– but whilst you are waiting for perfection, business is passing you by and until you actual test it – you don't know if there is even a need
Instead, spend your efforts on the big picture with your tribe , and make sure it's solid.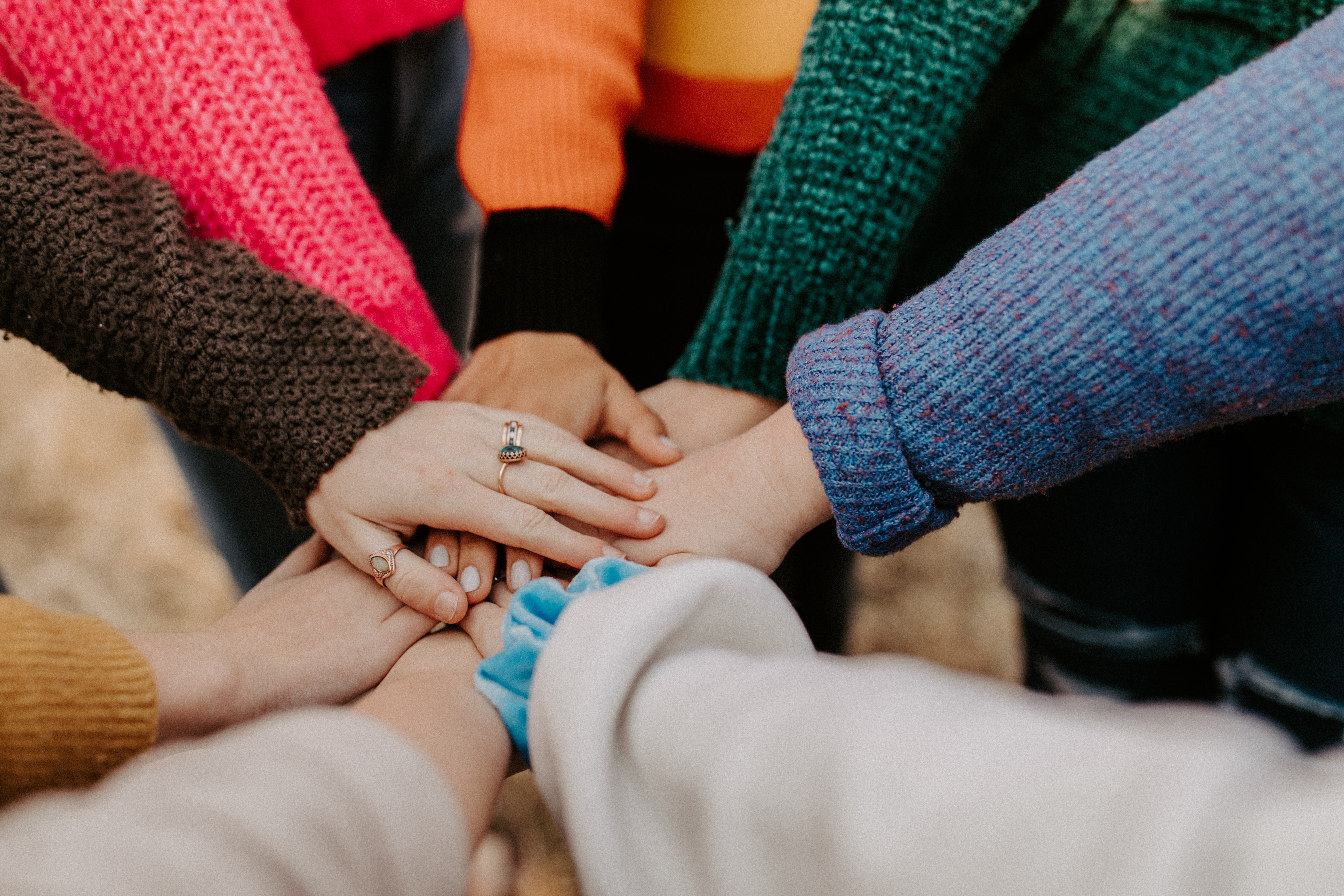 5. Big things are made from small components.
This works for problems as well as solutions. For example, instead of seeing a content marketing campaign as a quick way to get traffic and new business, entrepreneurs see content marketing in terms of its individual components (blogging, social-media marketing, link building, etc.), each of which has its own advantages and disadvantages.
Successful entrepreneurs can break down massive projects, problems and campaigns into smaller, more manageable pieces.
Back to my favourite saying – How to eat an elephant – In bite size chunks….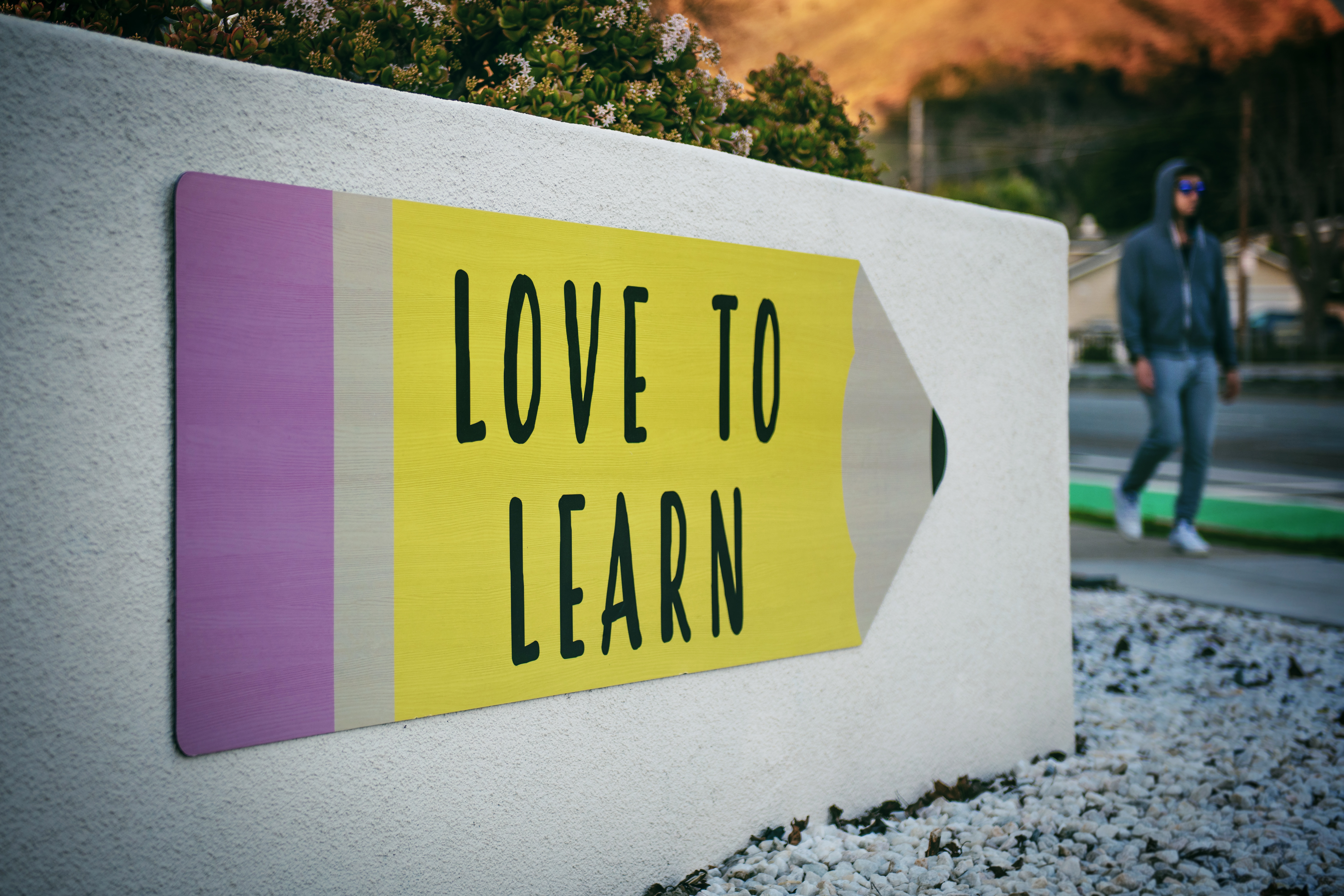 6. Mistakes are healthy.
The popular vision of massively successful entrepreneurs such as Sir Richar Branson, James Sinclair etc illustrates them as infallible leaders.
This couldn't be further from the truth. The list of failures from both probably out weighs the actual success in a straight list. Successful entrepreneurs, even the rock stars among them, make mistakes often.
Furthermore, they aren't afraid to make mistakes, and they know how to learn from them. This is the secret sauce of the entrepreneurial mindset.
Making mistakes is healthy and normal, and the sooner entrepreneurs realize that, the better. Carpepe Diem – seize the moment and do it anyway.
Don't waste time doing everything you can to avoid mistakes or beat yourself up after making one.
Acknowledge your mistakes, figure out what you can do to make up for them, and move on. Tweaks – Tweaks and more tweaks
7. There is no magic.
The super-rich entrepreneurs didn't get there because they randomly stumbled upon a great idea. Most ideas in reality have already happened..
They got there because they poured years of effort and passion into a good idea, and eventually their efforts paid off. Bezos, Musk to name a few.
You can't become an entrepreneur expecting there to be a miracle, or some kind of instant, magical rise to the top because your idea was revolutionary. Even Apple who are often thought of as ground breaking are actual never the first to market. Instead taking a great idea and making it better…
Even the best ideas in the world require patience, skill and endless effort to earn that level of success.
The world's best entrepreneurs realize this.
8. Outside perspective is invaluable.
Entrepreneurs need to be good communicators, and that means actively listening to those with different ideas and opinions.
Remember some of the topics and tips from last years videos – 2 ears and 1 mouth.
It's easy for us to get trapped in one mode of thinking, as you are at the coal face of your business and have yor head down
Many business owners keep their business models and directives too rigid, ultimately restricting their ability to grow and leading to failure. Remember the point early – about look at what others are doing and prefect that for your business.
Successful entrepreneurs, on the other hand, are constantly searching for individuals and experiences that will challenge their way of thinking and lead them to see things from a new perspective. You need to have a business coach and or Numbers guy in your corner to help with this point.
9. Discipline is a prerequisite.
To most people, discipline is something extra. It takes extra thought and effort to exercise, wake up on time or do
anything other than spend leisure time.
To successful entrepreneurs, discipline is normal. You are the chef and also the bottle washer so you need to set standards and goals.
It's a prerequisite that carries into all aspects of their lives.
You don't have to be a military-style leader to be disciplined, but you do have to know what you want (remember that big picture at all times to avoid the day to day grind getting in the way) and be prepared to do whatever it takes to get it. The buck stops squarely with you….
10. Entrepreneurship is a lifestyle.
Entrepreneurs wake up as entrepreneurs, go to work as entrepreneurs, come home as entrepreneurs and go to bed as entrepreneurs. You need to able to cut you in half and even bleed entrepreneurial thoughts and actions
There is no nine to five. Monday to Friday – Holidays are a thing of the past…
There is no "work life" and "home life." It is all the same – as ever moment needs to be working towards the Big picture as you truly never know when that secret sauce moment will happen.. So you have to as a phrase I like to use – put your self out there otherwise Success can not bump into you but simply passes you by..
The advantage of this is that you have total control over your business and your professional choices, including what you do for it.
The (possible) disadvantage of this is that you carry your business with you everywhere you go and burnout as mentioned in last months video can be a concern – but this is where a coach can help balance the scales.
Business Ownership becomes your work and your life, and you need to be prepared for that if you're going to survive the lifestyle.
Being a successful entrepreneur isn't about being born with a specific mindset but cultivating the entrepreneurial mindset from the points above, it's about being prepared for the challenges that await you.
I did want to close out with a little about us and how we can help
As a business mentor – I help clients work in Real time, using plain speak so they can make powerful decisions – working together to always look for success and understand how best to help clients Grow, scale and profit faster which is why -
I have just launched a brand-new online course that uses all these strategies and I am calling it "Let the numbers decide" a 5 pillar programme to help all entrepreneurs launch/grow their new business idea and to overcome the fear of failing.
I would love you to visit www.letthenumbersdecide.com to learn more about the course

Plus, to help support the launch and my mission to help as many people become fluent in Accounting the Language of Business I am offer a free eBook and Discovery call
I hope you will join me this year, in finally taking the plunge and overcoming the Someday and launch your own successful business and allow us in a small way be part of the journey
Thank you for your interest in this month's business coaching tip , and I look forward to working with you on launching/growing your business in 2022.